The Mississippi Chapter of the Healthcare Financial Management Association (MS HFMA) is a professional membership organization for individuals in financial management of healthcare institutions and related patient organizations in the great state of Mississippi.
We are comprised of hospital and health care system Administrators, CFO's, CEO's, Controllers, and other patient account management professionals.  We also serve leaders at the clinic level to include major clinic systems leaders and Professional Office Managers and Administrators.
No matter where you are as a Healthcare Finance Manager or Professional, MS HFMA is here to serve you and we welcome you to our chapter.
MS HFMA is here to help you succeed, encourage you, and strengthen your team to be their best. Together, we can rise to the challenges facing us and make Mississippi number one in healthcare finance.
Like the rest of the nation, Mississippi will see our healthcare systems face continuous transformation and redesign. Many hospitals and physician practices will see changes and work closely together in areas they never before thought possible. No doubt, it will be a challenge but Mississippi's healthcare finance leaders always make a way to succeed. It is just the way we do things here in the Magnolia State.

Upcoming Events
MS HFMA Fall Conference
The Golden Nugget Hotel and Casino Biloxi, MS | December 1-3, 2021
Conference Registration Link: https://cvent.me/OmalPx
Thank You to Our Sponsors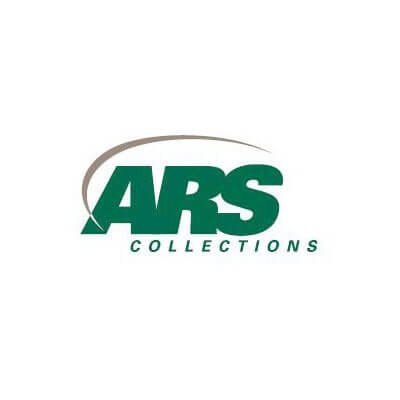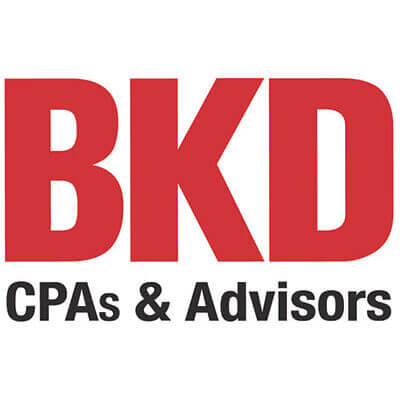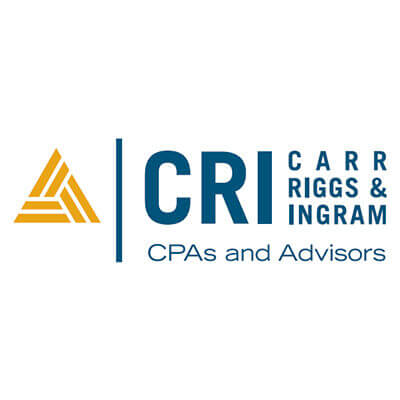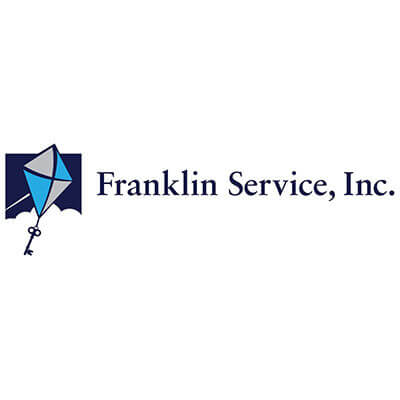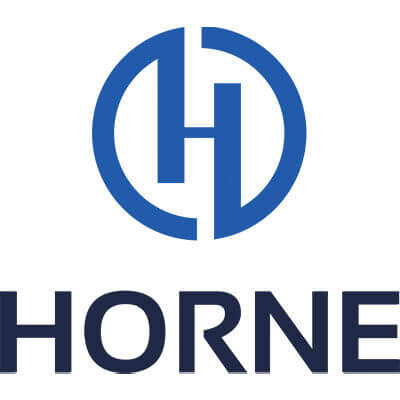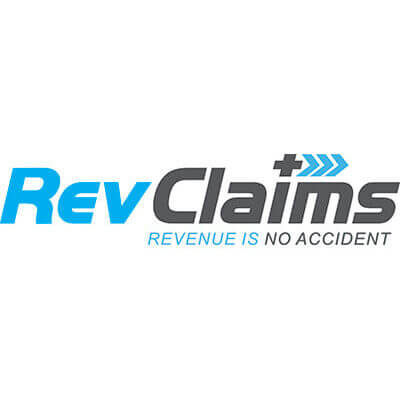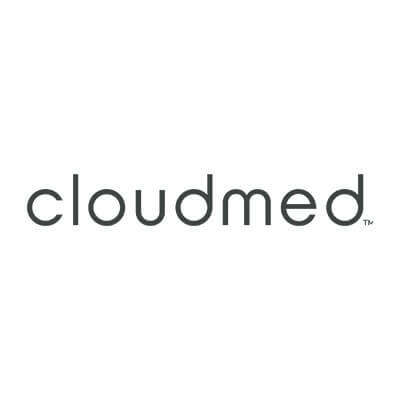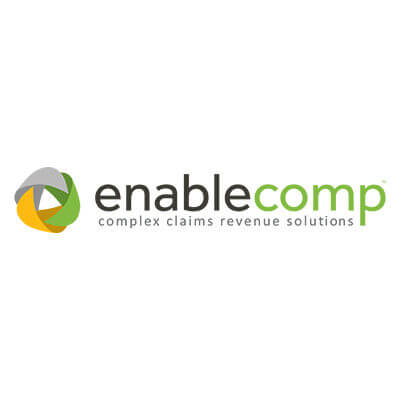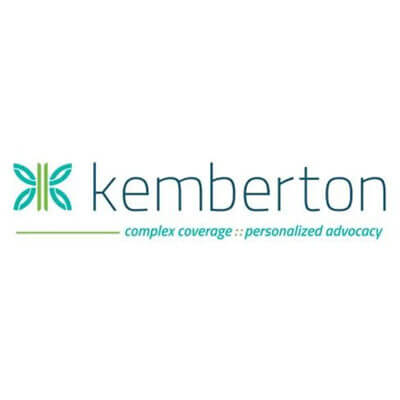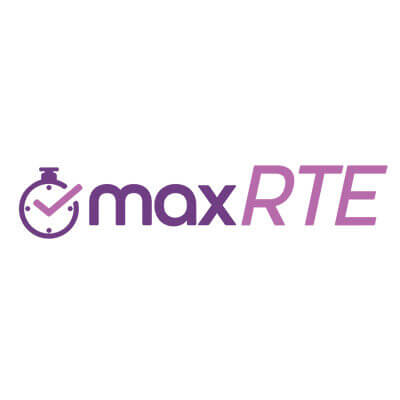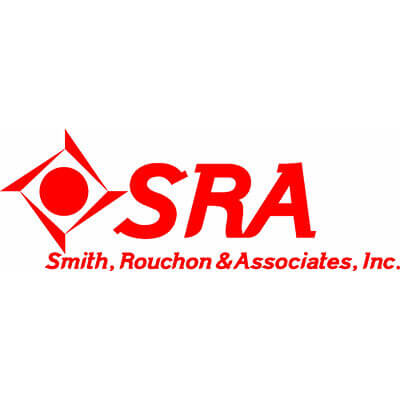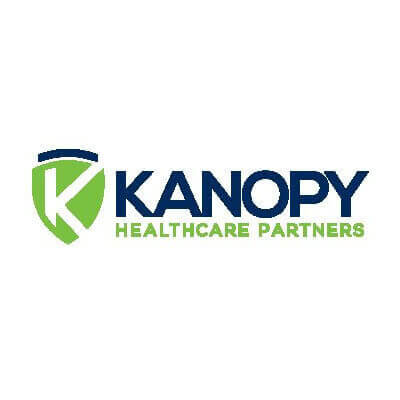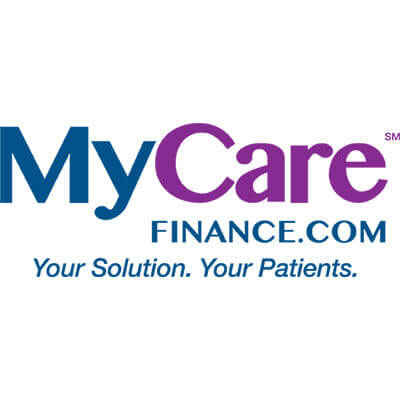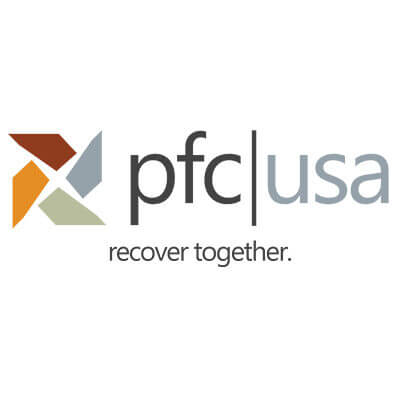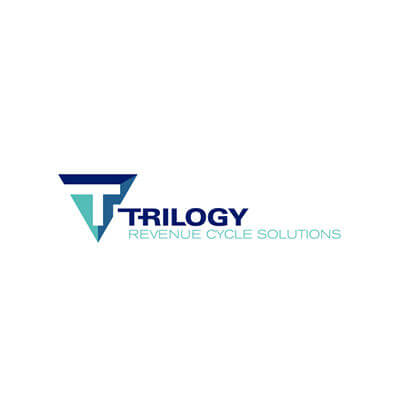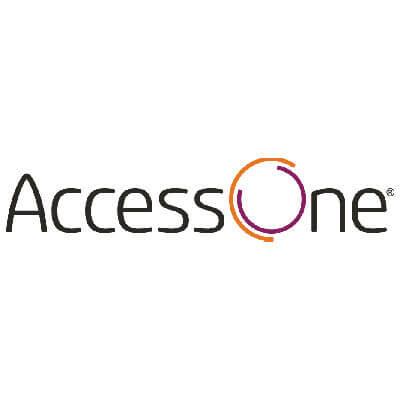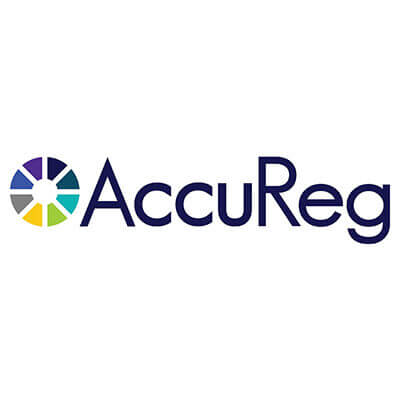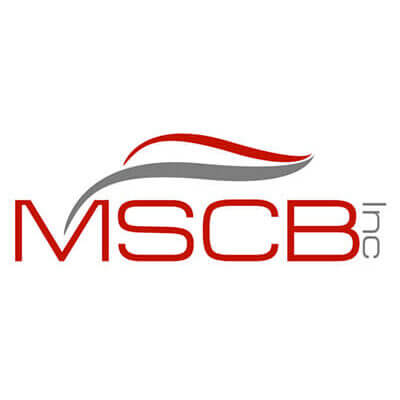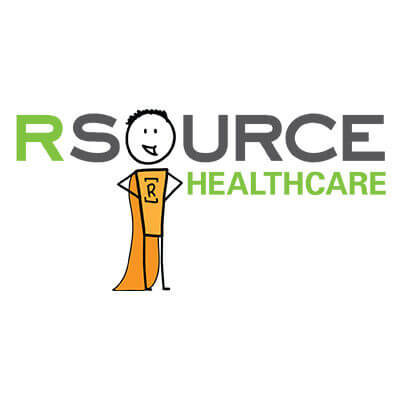 1317
1319
1321
1323
1325
1327
1329
1331
1333
1335
1337
1340
1342
1344
1346
1348
1350
1352
1354
1356
Get Social - Hear from Mississippi HFMA!